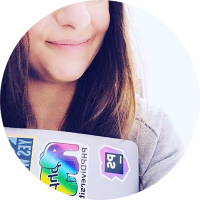 Hi, I'm Matea!
I'm a self taught junior developer, previous master-of-the-webs and a new kitten feeder. Most people online know me as 'Likii'.
Get In Touch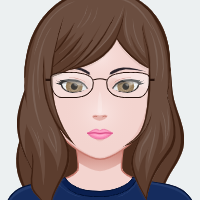 Denice
Soper
Hi, I'm Denice!
I am teaching myself to code and im currently studying front end development with javascript. I love animals and have many including a cat, horse and some chickens.
Contact me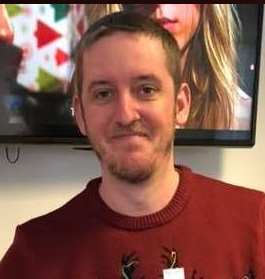 Neil Clayton
Web Developer
---
Turning Coffee into Code. Learning and teaching others the way of dev magic
Hi! I'm Kuroyza
Hamza El Aissaoui
My name is Hamza El Aissaoui, aka Kuroyza, I'm a self-taught developer from Morocco living in Turkey & I love anime.
@Kuroyza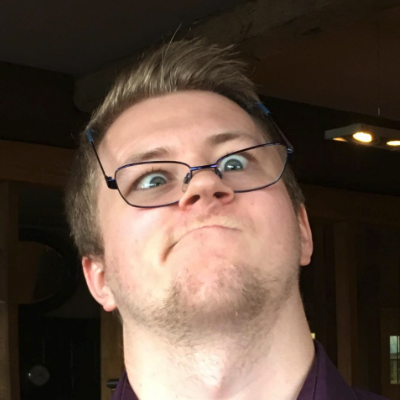 Hola, I'm Tom!
Developer by day, rock climbing martial artist crime fighter by night!
Ok, so not much crime fighting...
Full-Stack
Cameron Stephen
Northampton, UK
Full Stack Web Developer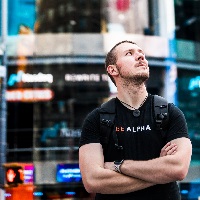 Federico GL
New York City, US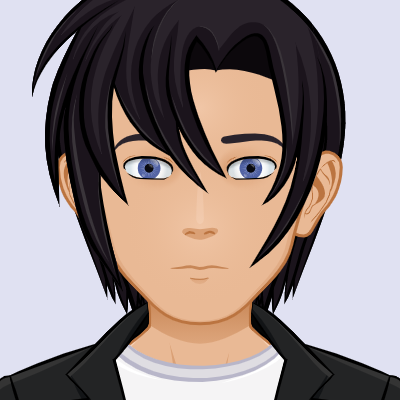 Raffly
My Name is Raffly, i'm a Junior Front End Web Developer. I also interested with Back End

Kriti Prajapati
Miguel M-Maestro López
Spain
Junior Full Stack Developer, learning new things every day. Videogames, music and anime. 😊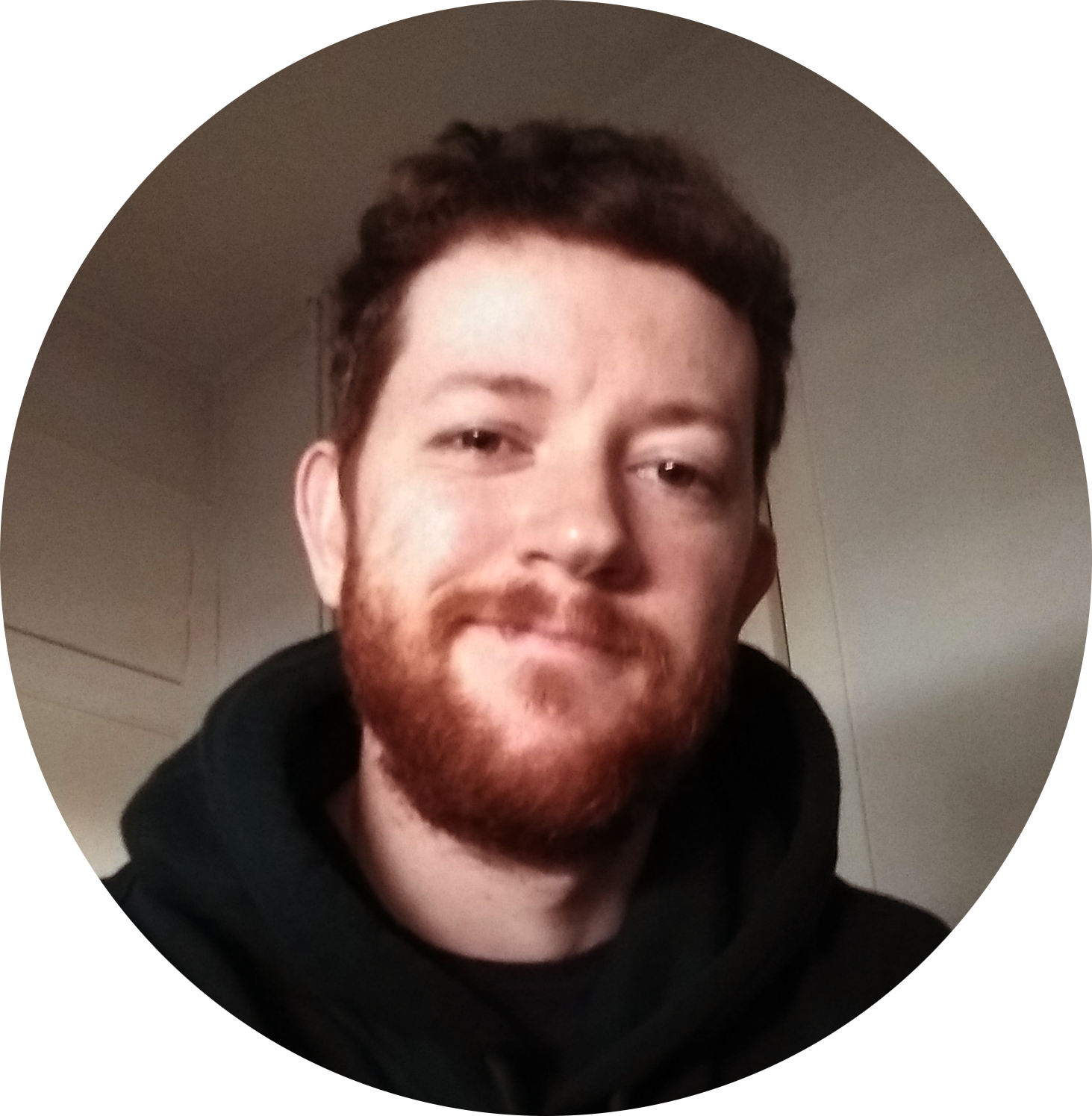 Olá!
Bonjour!
Hola!
Zdravstvuyte!
Nǐn hǎo!
Salve!
Konnichiwa!
Guten tag!
Annyeonghaseyo!
Hello!
Ciao!
Hello! I'm
Vitor "Pliavi" Silvério
Freelancer developer and hobbyst game developer 😉
Trying many thing to find myself, in a cool and fun way! and collored hair enthusiast 😝
@pliavi
Jonathan Cardoz
HTML CSS JavaScript
Jonathan is a skilled frontend developer who enjoys building large scale web applications.
Katrina Yates
Web developer
I am a self-taught web developer and designer. I enjoy creating new websites and problem solving. Being a Web Dev allows me to support my family doing something I love as well as gives us the flexibility to travel.
Click anywhere to view my GitHub
Dibyendu Maji
PHP MySQL React
Dibyendu is a full stack developer.